Regular price
Sale price
€48,00 EUR
Unit price
per
Sale
Sold out
Refined classical collar and leash for everyday use that was carefully designed and hand made in Slovenia in collaboration with well known international brand Viva's Project.
Made of vegetable-tanned leather and 100% brass hardware, this collar and leash are extremely durable, made to last for years.
Both brand founders are dog owners and since the dogs are completely different sizes and characters, we decided to create 2 versions: SMALL for smaller and calmer dogs, made from softer leather (perfect for dogs like Moni - King Charles Cavalier or smaller) and LARGE for bigger and more active dogs, made from thicker leather (perfect for dogs like Fish - Lagotto Romagnolo).
All the products are made to order in small batch. 100% sustainable and ethical production.
DIMENSIONS:
SMALL
COLLAR: 22-35 x 1,5 cm
LEASH: 125 x 1,5 cm
LARGE
COLLAR: 32-45 x 2 cm
LEASH: 125 x 2 cm
Material

All products are made of high-quality and durable cotton, which has been proven to be skin-friendly and does not cause discomfort.

The products are stitched three times with an industrial seam and completed with stainless steel hardware.

Please note that like all human accessories, dog accessories are subject to wear and tear and it is the responsibility of the owner to keep an eye on the condition to make sure it is safe for their pup to wear.
Shipping and returns

We ship the products within 1-2 working days of the order.

The delivery time depends on the recipient's country. 

State
 Delivery time (days)
Price in EUR
Slovenia
1-3 days
3,9 €
Croatia
2-3 days
8 €

Austria, Germany, Luxembourg,

Netherlands, Belgium

3-7 days
15 €
Italy, Denmark
3-7 days
13 €

Czech Republic, Slovakia

3-7 days
8,5 €

Romania, Spain, Sweden,

Estonia, Latvia, Finland, Serbia

3-7 days
25 €

Portugal, Switzerland, Ireland, Greece, Turkey

7-10 days
35 €

Bulgaria, Norway

7-10 days
40 €

USA

7-10 days
50 €

For more information click here.
Velikosti

Please measure your dog before ordering.

Product sizes are listed below the description.

For exact information about the sizes of all products, click here.
Care instructions

Hand wash with neutral soap and air dry.

For washing in the washing machine, we recommend using laundry bag to avoid mechanical damage to the metal parts.
View full details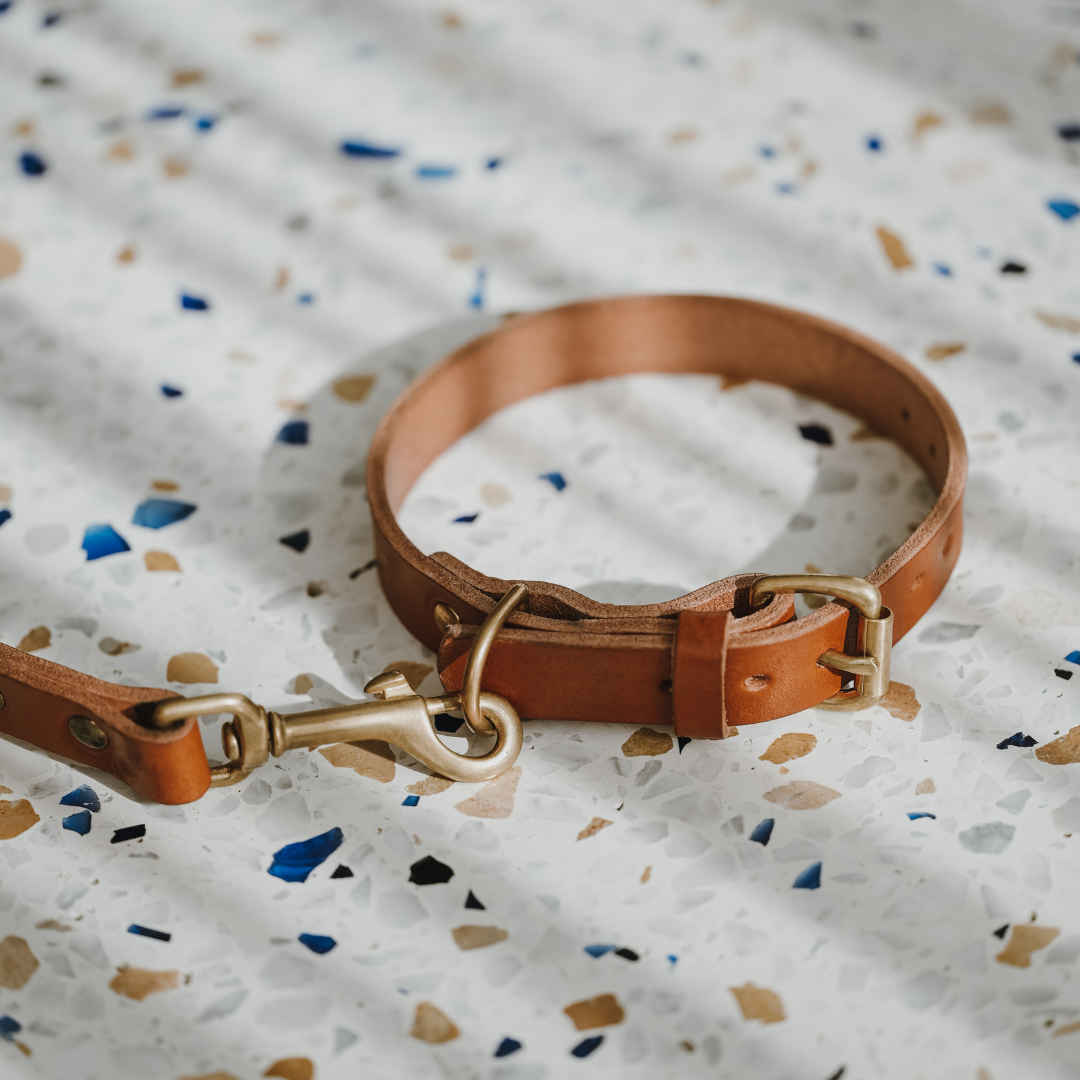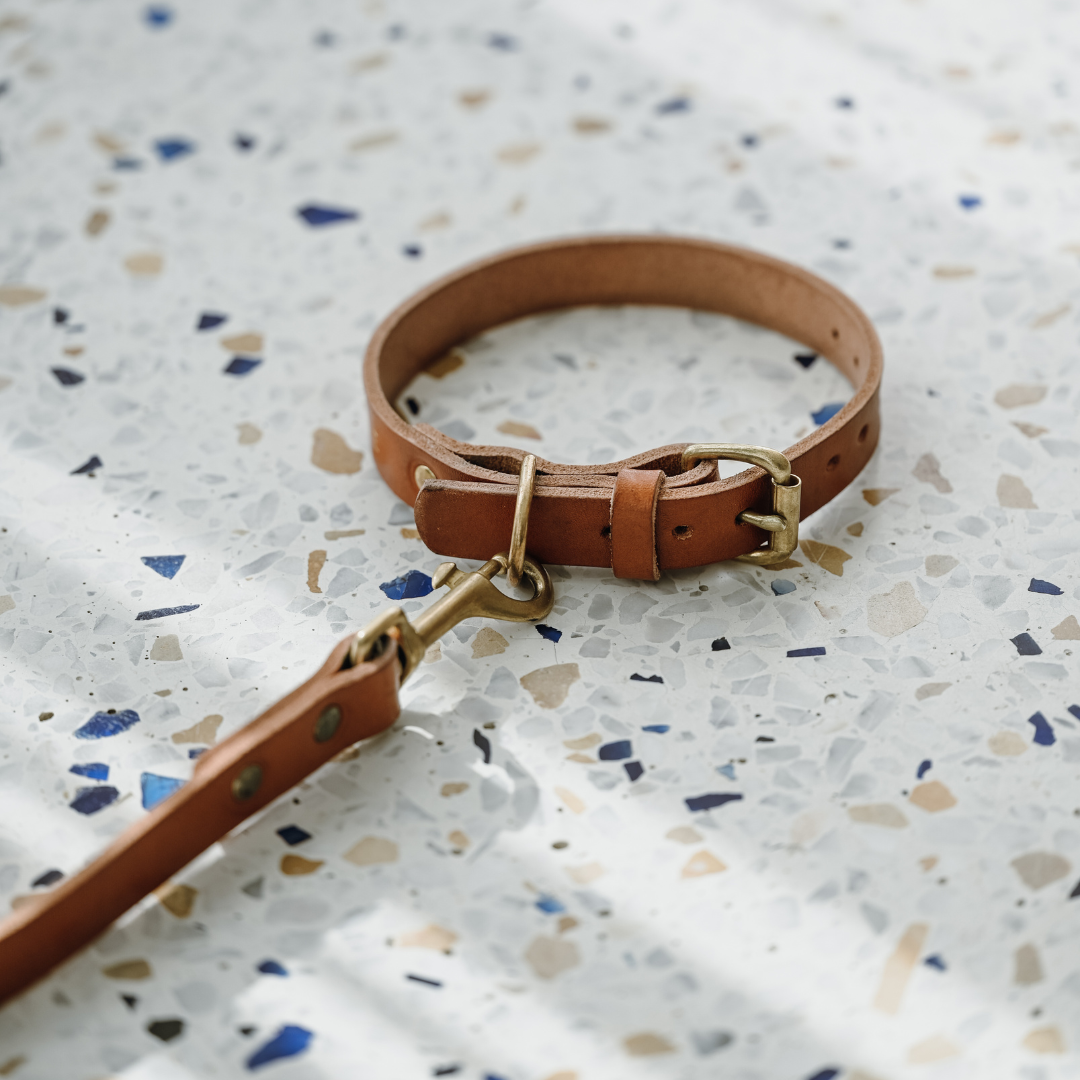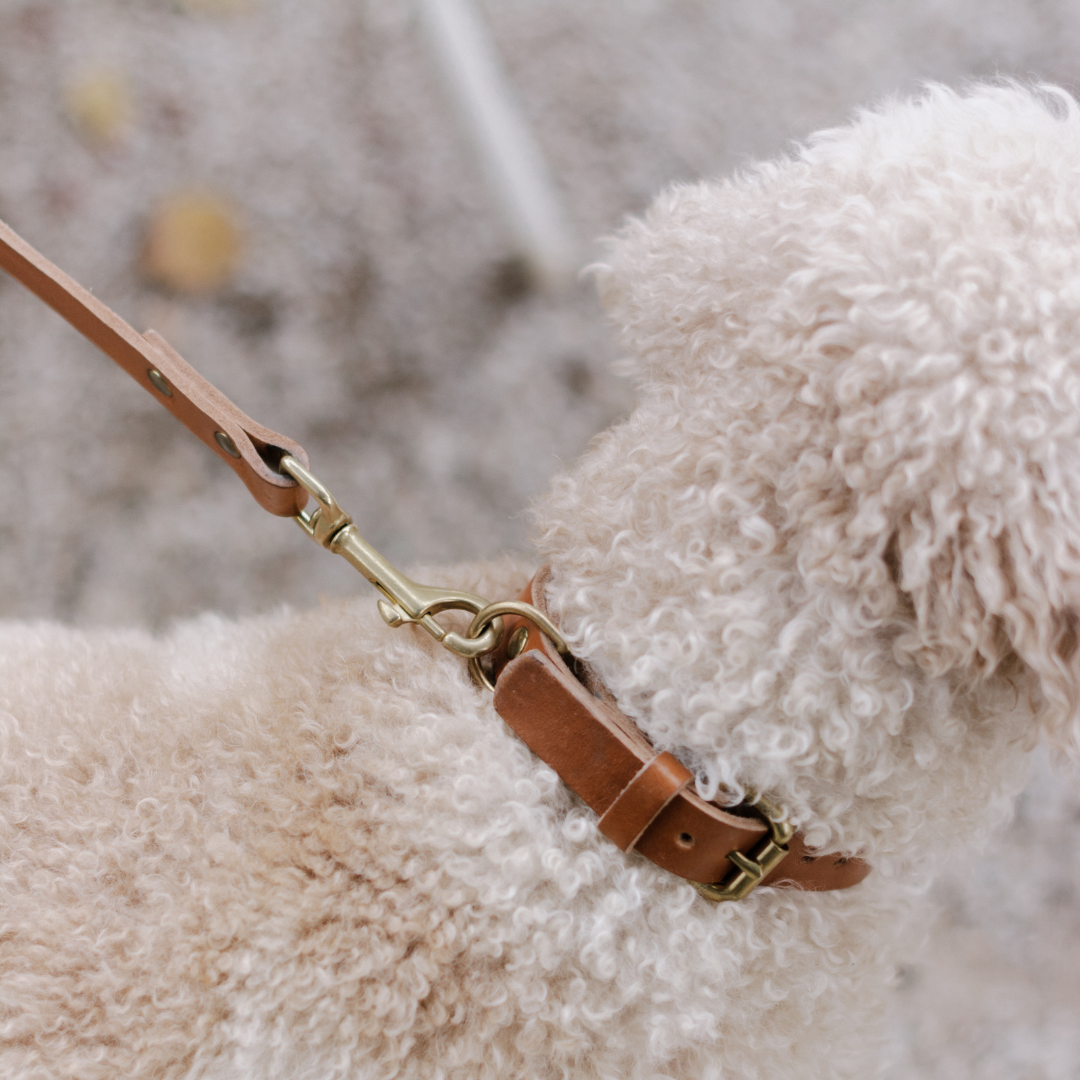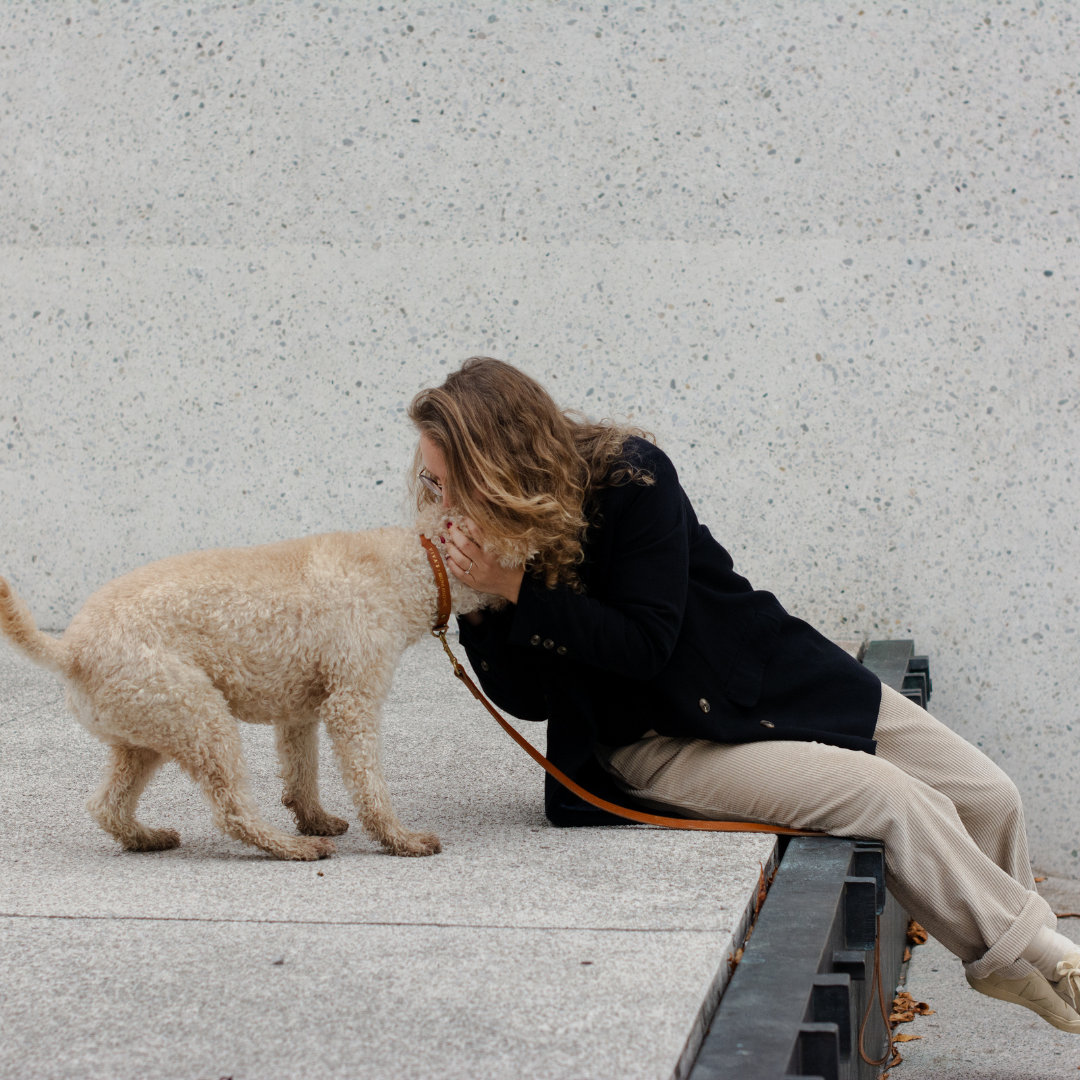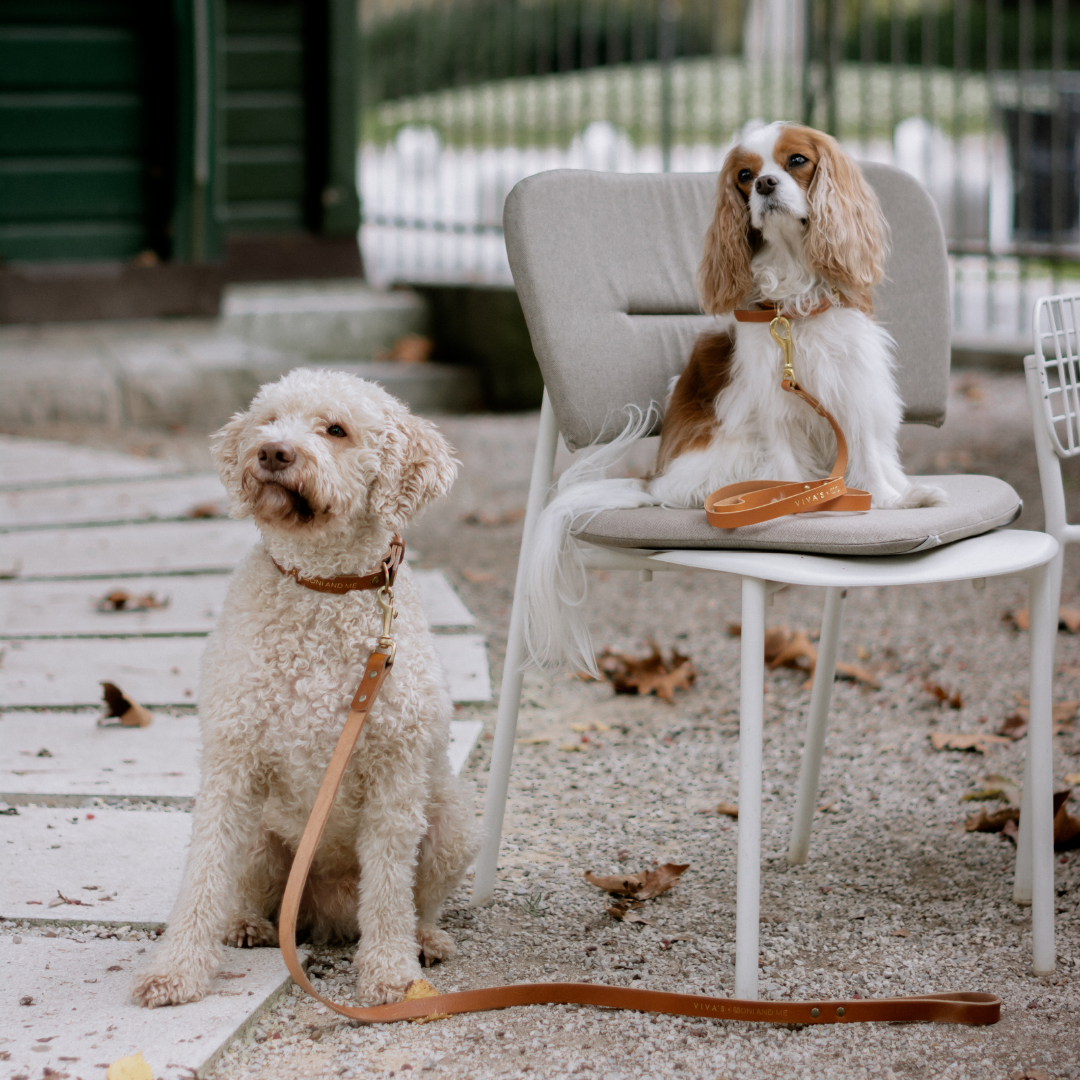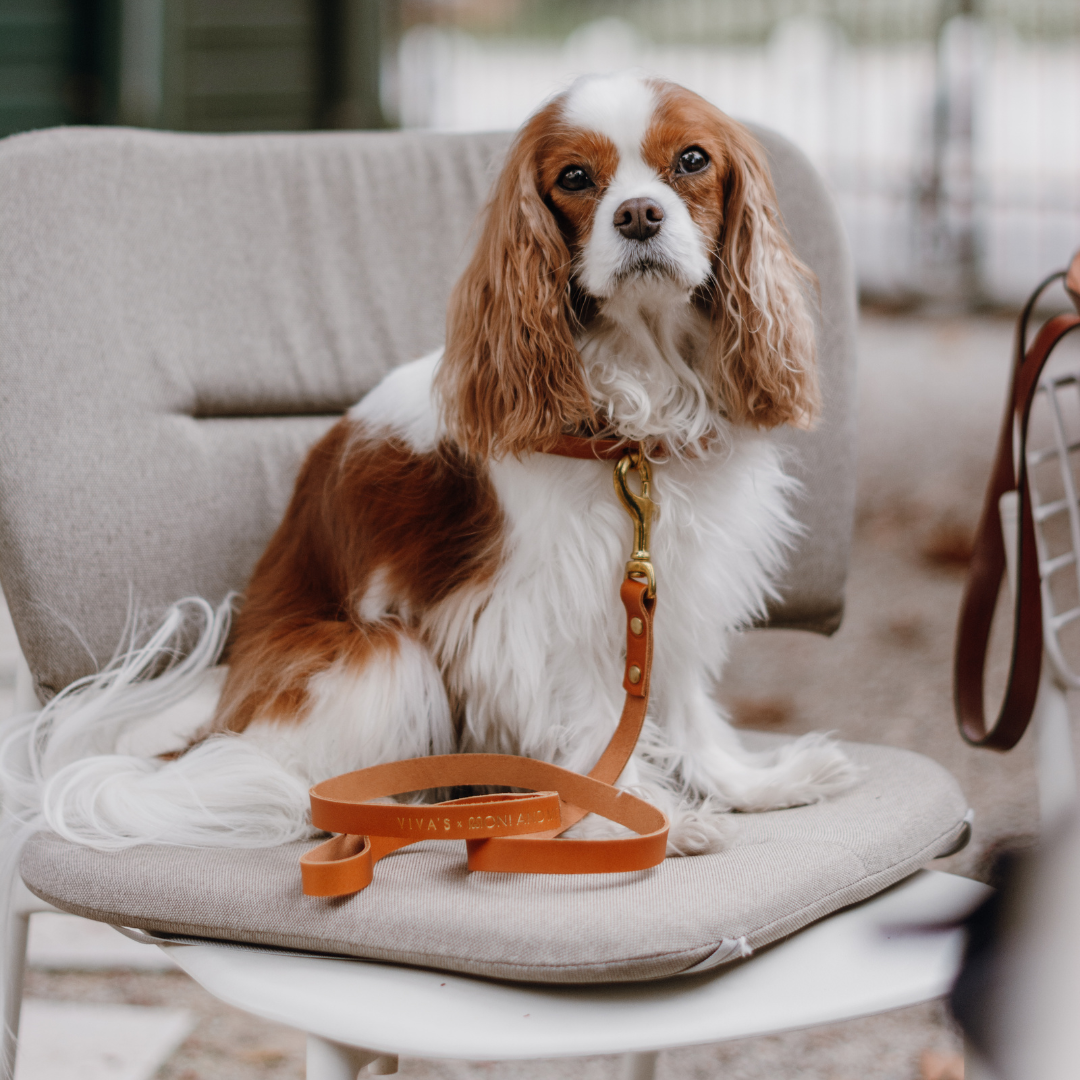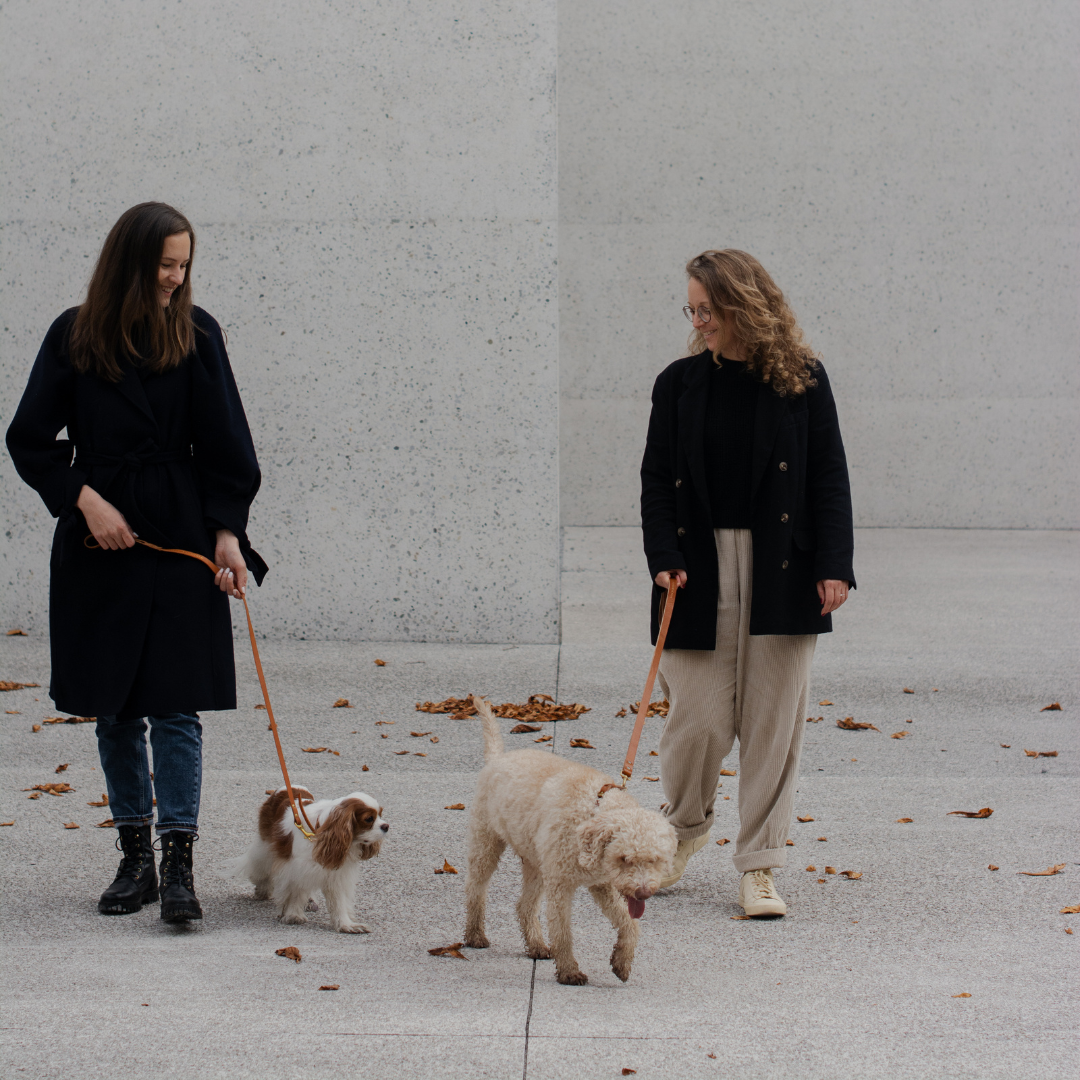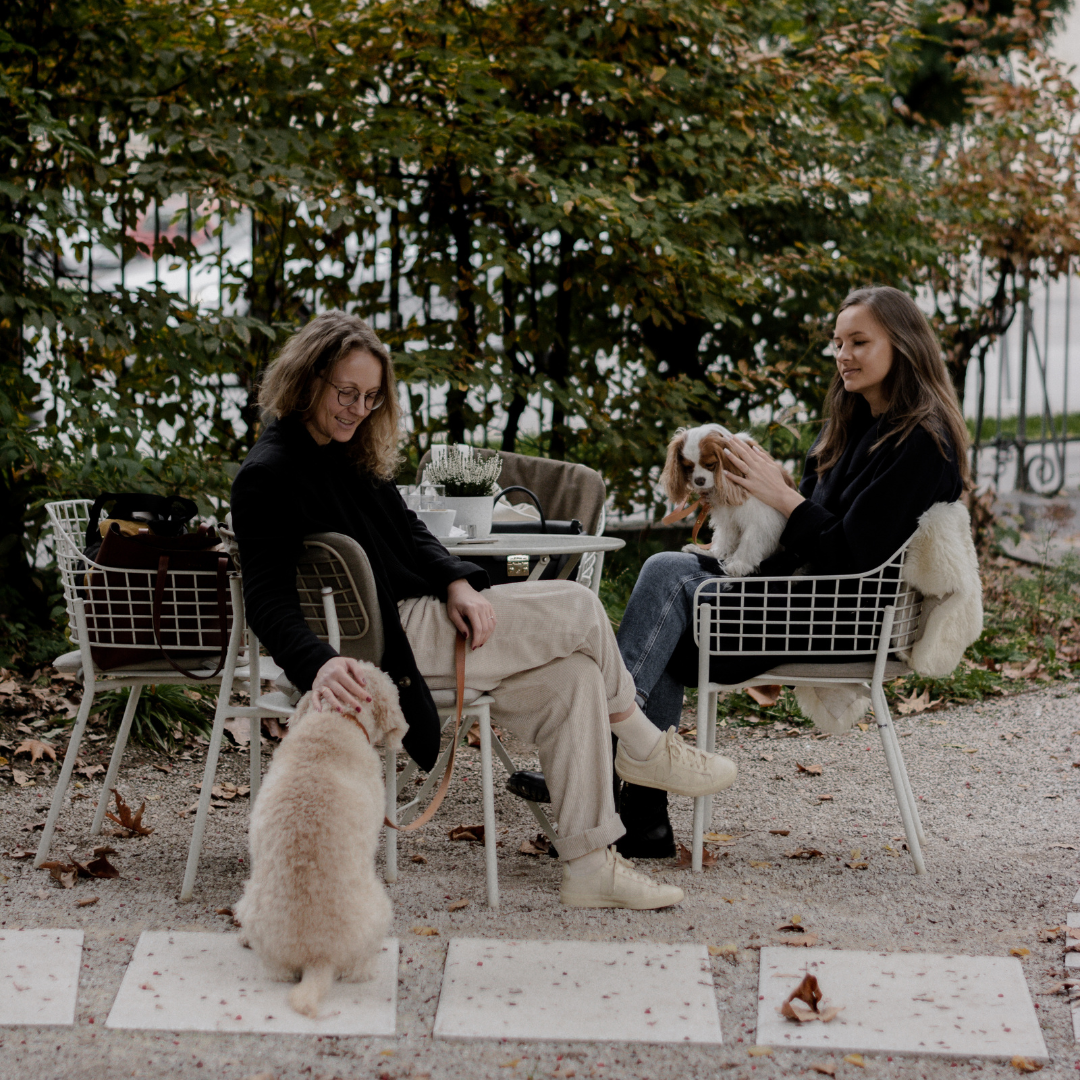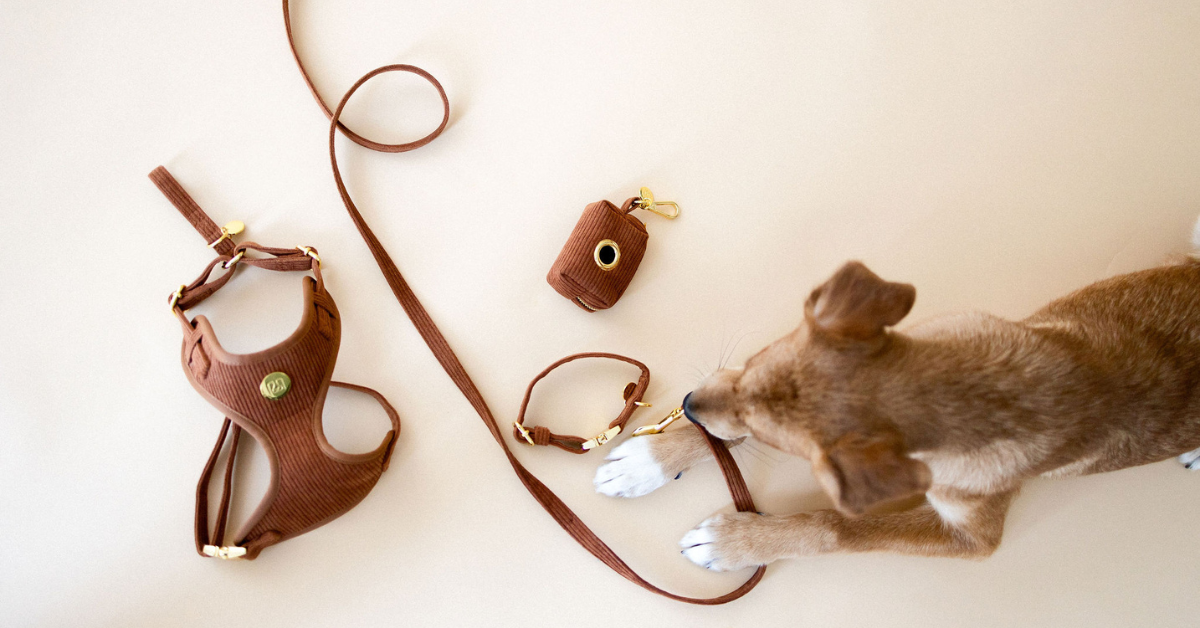 OUR PROMISE
Here at Moniandme, we have worked hard to develop practical and high quality products for you and your pup.
That's why all our products come with a quality guarantee - if you encounter any issues, just drop us an email and our customer service team will take care of it.