Regular price
Sale price
€45,00 EUR
Unit price
per
Sale
Sold out
Soft corduroy harness is an ideal choice for all the fashionable pups that are looking for luxurious comfort, safety and quality.
made of soft corduroy with
it has three-point adjustment system and will fit all types and shapes of dogs
you can combine it with collar, leash and poop bag holder.
Thanks to its shape, the pressure is distributed over the shoulder girdle and it does not burden the neck. Therefore we recommend this harness for very active dogs. Corduroy provides a soft fit that won't irritate or scratch the skin of short-haired pups and won't tear or knot the fur of all long-haired pups.

Complete the look with a leash and a poop bag holder.

XS: Neck = 20-26cm/ Chest = 25-38cm
S: Neck = 28-38cm/ Chest = 36-48cm
M: Neck= 35-46cm/ Chest = 41-56cm
L: Neck= 44-56cm/ Chest = 53-74cm

To choose the right size for your pup, check out SIZE CHART or contact us info@moniandme.com.
Material

All products are made of high-quality and durable cotton, which has been proven to be skin-friendly and does not cause discomfort.

The products are stitched three times with an industrial seam and completed with stainless steel hardware.

Please note that like all human accessories, dog accessories are subject to wear and tear and it is the responsibility of the owner to keep an eye on the condition to make sure it is safe for their pup to wear.
Shipping and returns

We ship the products within 1-2 working days of the order.

The delivery time depends on the recipient's country. 

State
 Delivery time (days)
Price in EUR
Slovenia
1-3 days
3,9 €
Croatia
2-3 days
8 €

Austria, Germany, Luxembourg,

Netherlands, Belgium

3-7 days
15 €
Italy, Denmark
3-7 days
13 €

Czech Republic, Slovakia

3-7 days
8,5 €

Romania, Spain, Sweden,

Estonia, Latvia, Finland, Serbia

3-7 days
25 €

Portugal, Switzerland, Ireland, Greece, Turkey

7-10 days
35 €

Bulgaria, Norway

7-10 days
40 €

USA

7-10 days
50 €

For more information click here.
Velikosti

Please measure your dog before ordering.

Product sizes are listed below the description.

For exact information about the sizes of all products, click here.
Care instructions

Hand wash with neutral soap and air dry.

For washing in the washing machine, we recommend using laundry bag to avoid mechanical damage to the metal parts.
View full details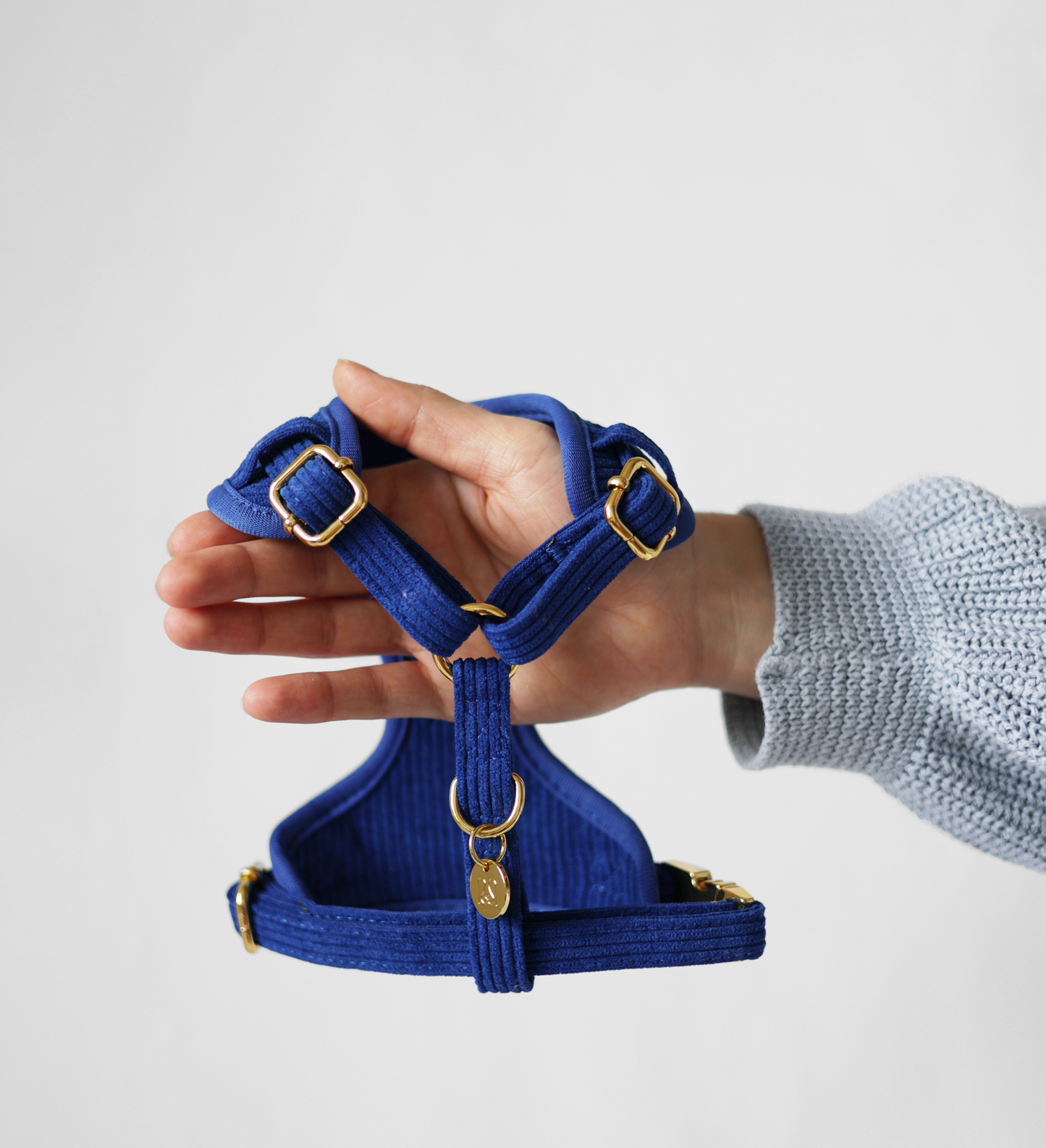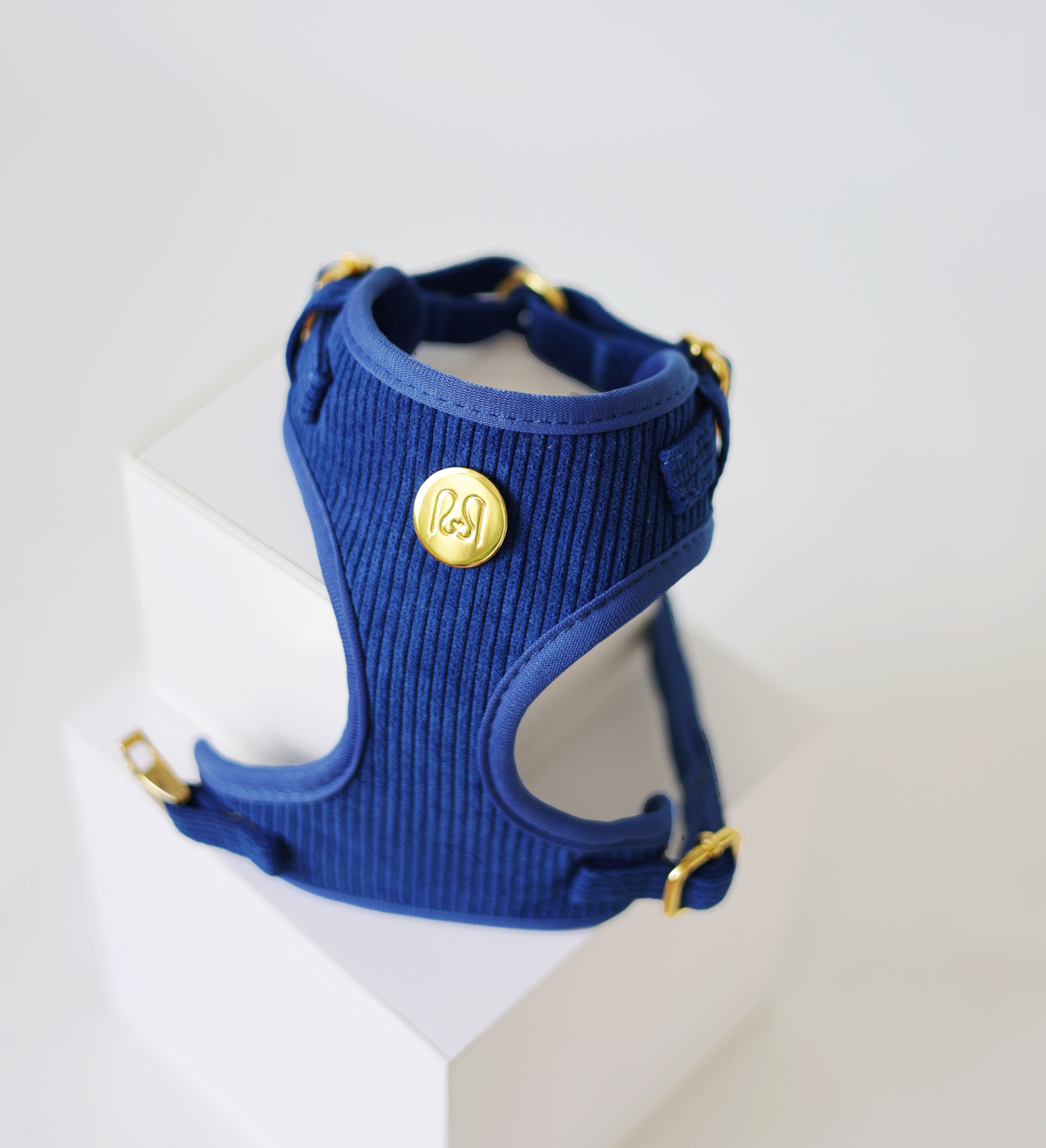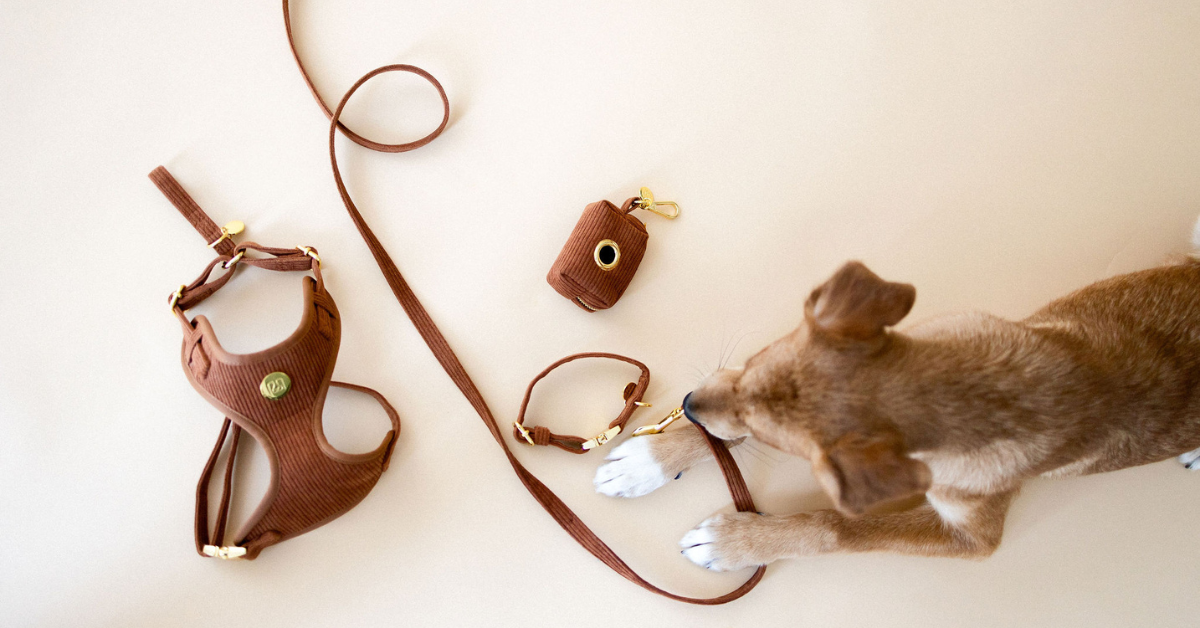 OUR PROMISE
Here at Moniandme, we have worked hard to develop practical and high quality products for you and your pup.
That's why all our products come with a quality guarantee - if you encounter any issues, just drop us an email and our customer service team will take care of it.